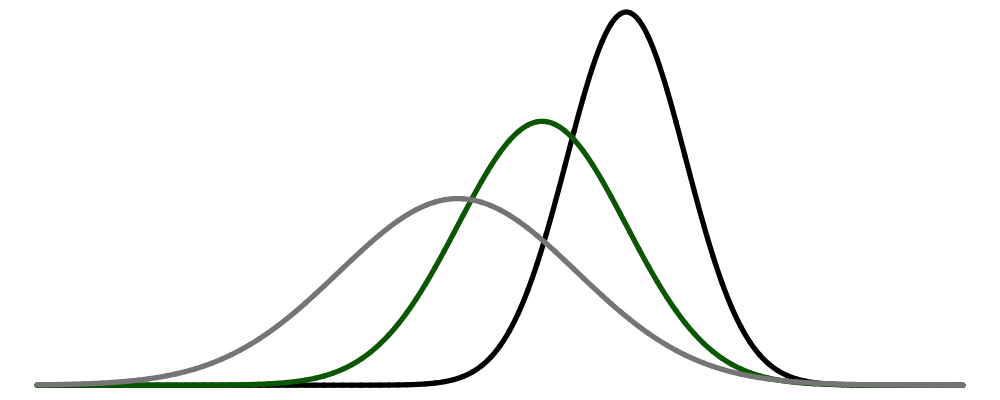 ---
STAT 432
---
Changelog
---
In following well-established programming practice, we will aim (but probably fail) to keep a log of changes here to make it easier for you to immediately see which items have been updated. More recent items will be at the top. This idea was shameless stolen from Dirk Eddelbuettel's Data Science Programming Methods course..
---
Monday, September 9, 2019

Post completed estimation slides.
Release Quiz 02.
Release Analysis 00.
Add "Current Assignments" section.
Update schedule.

Tuesday, September 3, 2019

Add reading and assignment information for Wednesday, September 4.
Add some additional policy about quizzes in the syllabus.

Friday, August 29, 2019

Fix broken link to ISL in syllabus.
Minor changes to navigation links to better direct to services.

Thursday, August 29, 2019

Swap Quizzes link for BSL link. (Quizzes are all in PL, so that link is sufficient.)
Swap link to introduction project to it's parallel version in BSL.
Fix a couple syllabus typos. (They have no effect on policy.)
Add link to syllabus slides from first day of class.
Add link to BSL Chapter 2 for reading.

Wednesday, August 28, 2019

Add link to introduction RStudio project as rendered document.

Monday, August 26, 2019

Official release of syllabus!
Fixed navigation links to point to correct locations.
Added CBTF to navigation.
Added additional grading details to the syllabus.

Sunday, August 25, 2019

Fix some embarrassing typos.
Significant updates to syllabus.
Added first additional reading.

Thursday, August 22, 2019

Update course URL. (Should not effect users.)
Revert to use of Compass2g and Piazza. Remove Moodle.
Added link to Queue.
Remove announcements page. (Will be archived in Compass2g.)
Minor updates to the syllabus. Document is still a draft.

Tuesday, August 20, 2019

Initialize draft syllabus for Fall 2019.
Switch from Compass2g to Moodle, which removes the need for Piazza.
Added link to Queue.
Added announcements page.

Monday, August 19, 2019

Initialize Fall 2019 instance of website.
Changelog created.
---